What Makes Us An Important Part Of Our Customers Lives?
A Commitment To Serving People With Life Changing Products.
Malaberg's success depends on bold innovation, delivering exceptional outcomes, and staying true to our entrepreneurial spirit.
How We Do It
In a world appearing increasingly complex to the consumers. We offer simplicity executed to perfection through our products, brands, and advertising. Focused on cutting through the noise.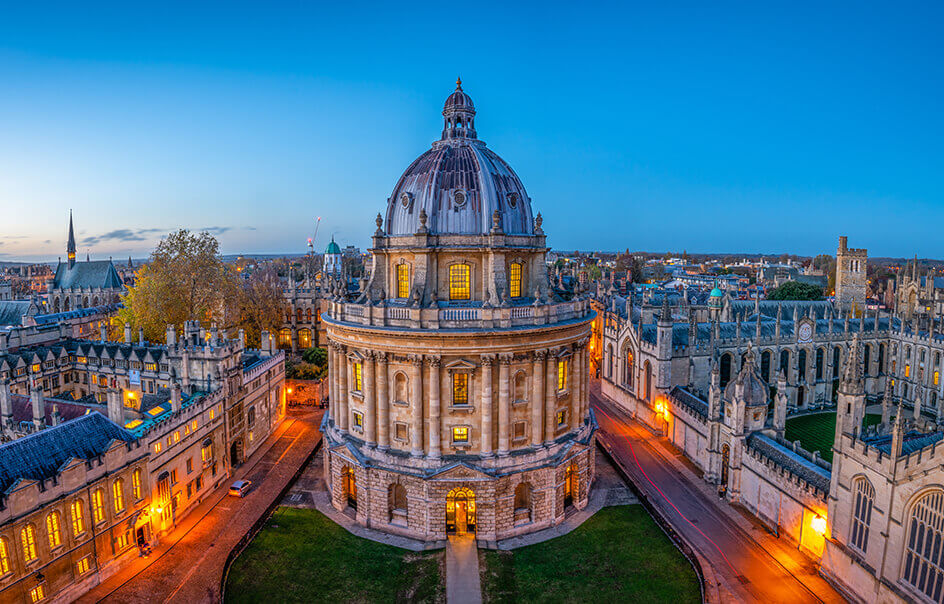 Research & Product Development
The information age produced a Cambrian explosion of information. 120 million books, 50 million scientific papers and exabytes of data published. The problem is, many of these life changing ideas rarely reach consumers. That opportunity is our goal. To make the process easier in turning breakthrough ideas into actionable solutions for people and pets.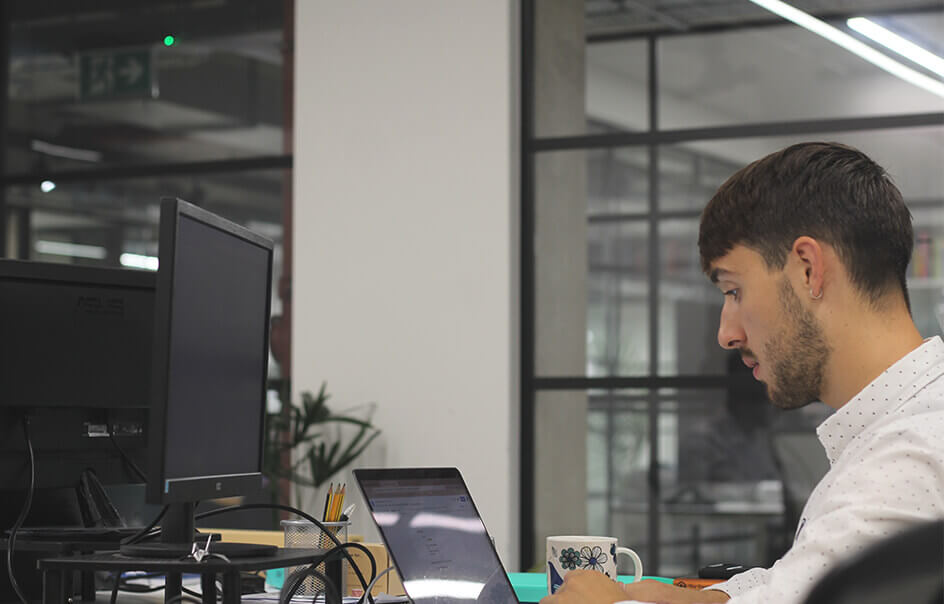 Copywriting
Malaberg's copywriting gets consumers intellectually and emotionally engaged with positive outcomes. Our in-house copy team produces everything from sales videos to emails and educational material.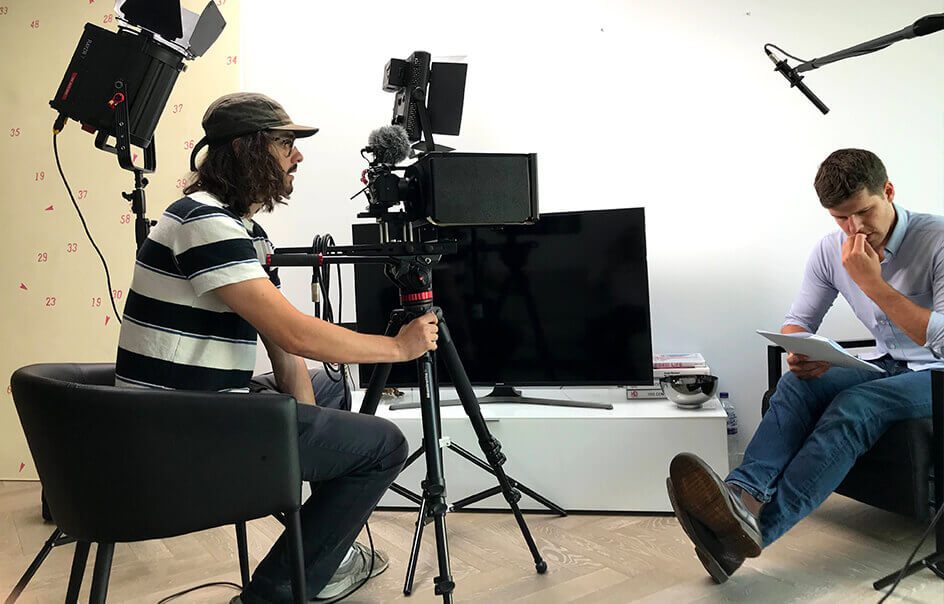 Video Production & Editing
Today every piece of information is competing for your attention. Our editing team brings decades of experience in making content stand out. Informative enough to give consumers what they need to make an educated purchase, yet entertaining enough that people watch and absorb the information.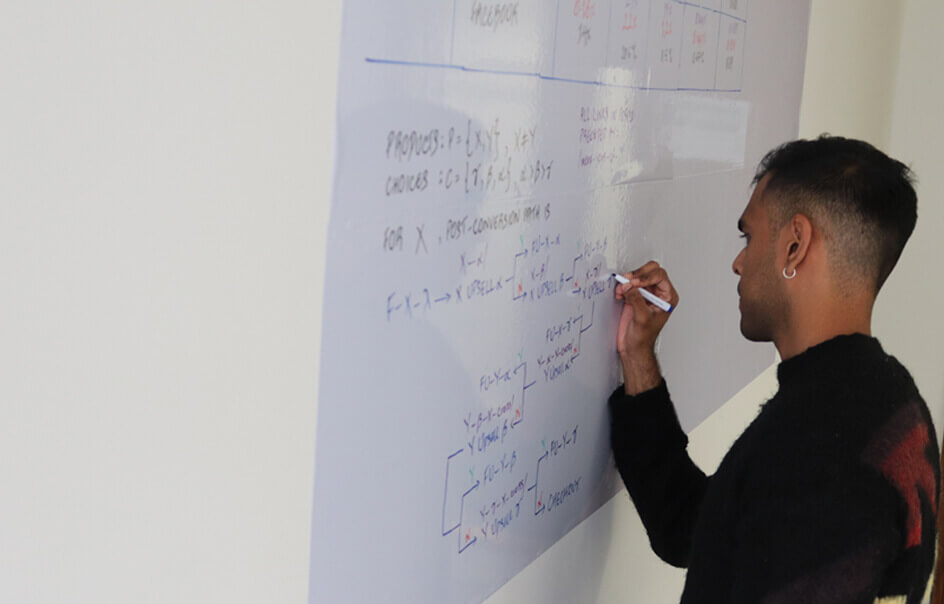 Digital Marketing
Our winning digital marketing strategy pairs distinctive creatives with the massive scale of biddable platforms. Layering on channel-specific reporting through CRM data to get real-time sales metrics which drive our decision-making. This approach allows us to profitably appear in front of tens of millions of consumers every month.
Customer Service
The customer landscape continually evolves. Being there for our customers directly with availability over any channel, in a timely, delightful, and solution-oriented approach has been our modus operandi from day one. Our in-house team are masters at delivering happiness and customer satisfaction.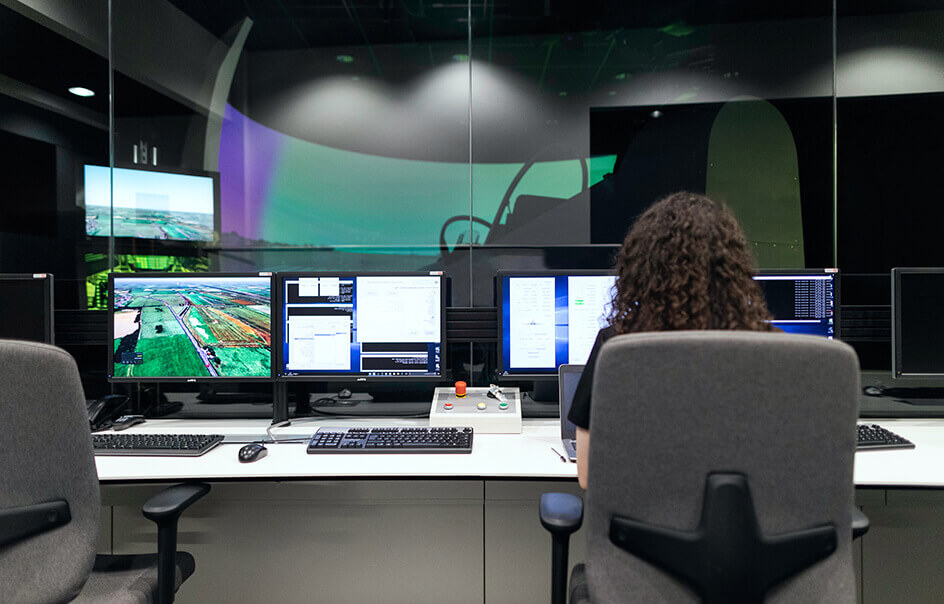 Technology
We've built our technology-stack from the ground up, centred around one thing: customers. From the first click to the final mile of delivery, our software and systems allow us to operate faster and more efficiently than traditional holding companies. Ensuring smooth and rapid scale of operations.
None of us are as smart individually as we are in a team on a mission. Together, we are forging a better world for our customers.
Where Our Teams Are Located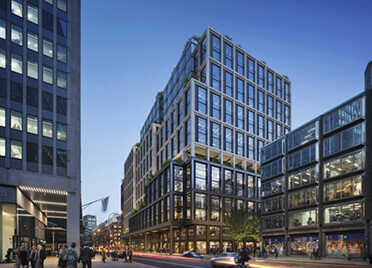 London
25 Wilton Rd, London, SW1V 1LW, UK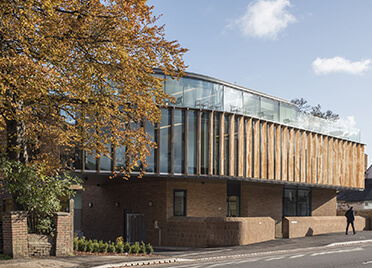 Oxford
46 Woodstock Rd, Oxford, OX2 6HT, UK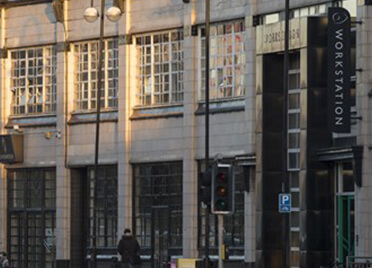 Sheffield
15 Paternoster Row, Sheffield, S1 2BX, UK