A Team That
Values Your Success
People who work here are proactive, curious and driven. They care about each other and rally around results. A culture of results-driven innovation in service of one goal: delivering excellence for our customers.
How We Work
Malaberg is not your typical company. We exist to enrich the lives of the communities our brands serve. This ultimately means their growth is our growth. To do this we continually question and test assumptions of days gone by. Driven by a collective commitment to building better brands for consumers, alongside creating an inclusive environment where anyone can thrive.
Transformation Minded
Malaberg is not just about high-performance. We encourage all our team to have goals and passionate pursuits across all areas of their lives. We care about the whole you as this will directly impact the performance you have in your role here.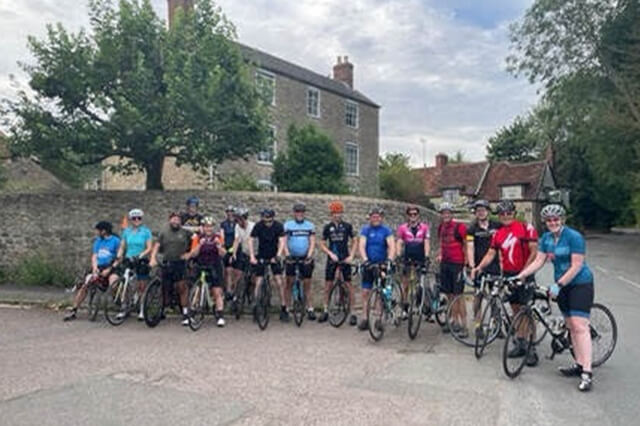 Making Data-Driven Decisions
We love to test, test, and test some more. Gathering the data needed to make decisions from what our audiences tell us, and not what we expect to win. Once we have statistically significant data, we are quick to act.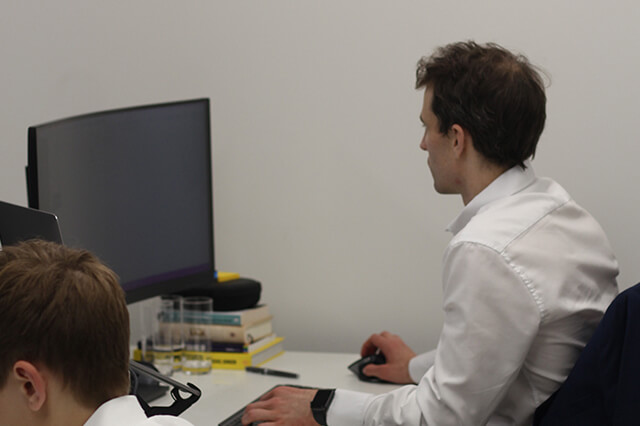 Resourcefulness & Innovation To The Right Side of Change
The world is changing at an exponential rate, and we intend to stay on top of this change. This increasing change gives us an unprecedented opportunity to reshape communities and different aspects of our lives.
Untouched, Under-Served, Unaddressed Markets
The world's biggest problems are the world's greatest opportunities. And we believe all the parts needed to solve these problems are in the palm of our hand. That's why we combine the technical authorities, operational proficiency, and culture shifting creative needs to address these markets with breakthrough solutions.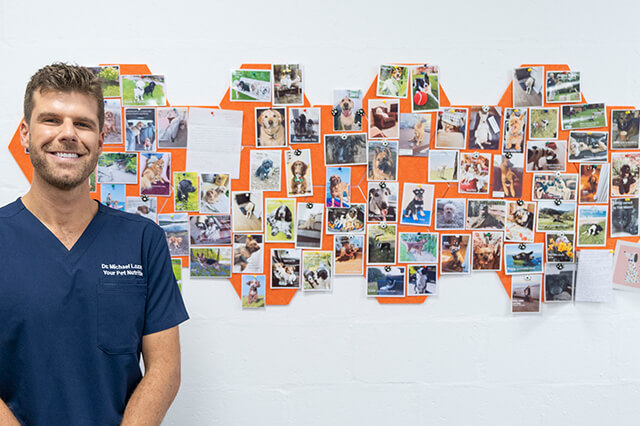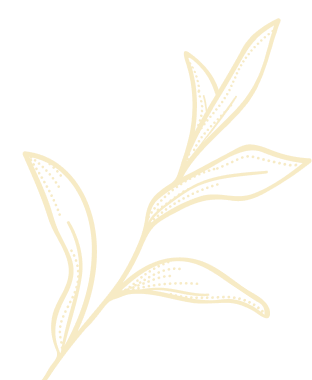 Grow

With Us

Join our mission in building market leading brands. See our career openings.

View Open Roles