Our Brands Work Differently Because They Are Built Differently.
If we can't create an outcome for people which is better, more effective, and enjoyable to obtain, we won't do it.
Dr. Sister Skincare
Dr. Daniel Sister is one of the most celebrated beauty experts of our time. A cosmetic expert, medical doctor, professor, and best-selling author. In a career spanning 48 years, Dr. Sister helped pioneer 10 medical breakthroughs, and published multiple peer-reviewed papers.
Combining his knowledge of being at the forefront of skincare technology, a new range of advanced and effective products has been created to tackle the most pressing skincare concerns.
VISIT WEBSITE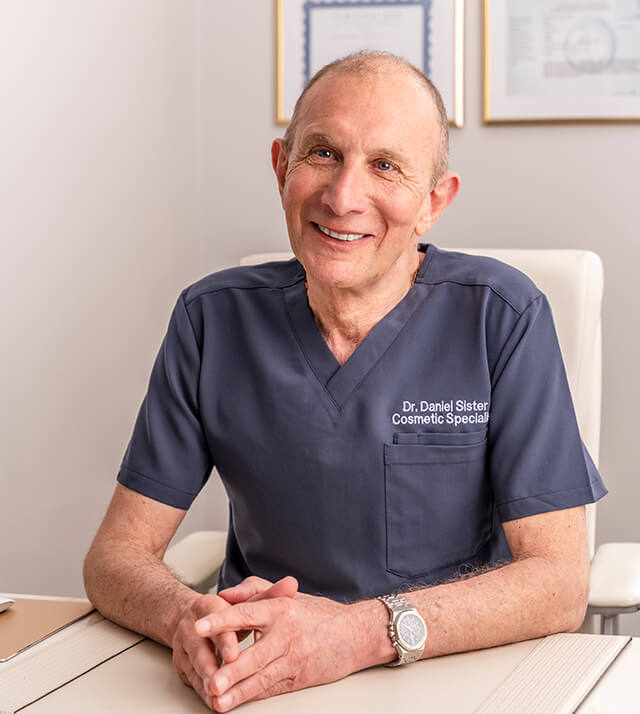 Physical Nutrition
Physical Nutrition was born out of helping people stay active as they age.
Working alongside Dr. Paul O'Connell one of the UK's most respected rehabilitation engineers, and a general practitioner. He's dedicated his life to helping others reach and prolong their physical potential.
With carefully designed formulas based on integrating science and nature. Each product plays a targeted role in helping people lead stronger, healthier lives, doing what they love.
VISIT WEBSITE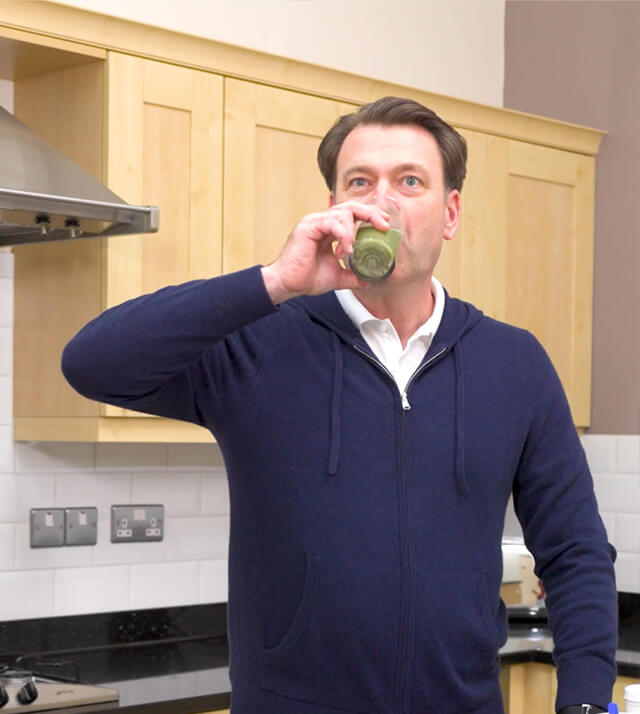 Your Pet Nutrition
At Your Pet Nutrition we know your pet is a part of your family. So we're on a mission to help them live long, healthy, and happy lives. This range is designed to address many of the biggest problems dogs and cats face today.
Since launch, Your Pet Nutrition has quickly become one of the nation's leaders in pet nutrition. Even faster, products in the range have become a favourite part of our customers' pets' days.
Dr. Michael Lazaris is a veterinary surgeon in London who regularly appears in the UK's most popular pet TV shows and magazines.
VISIT WEBSITE